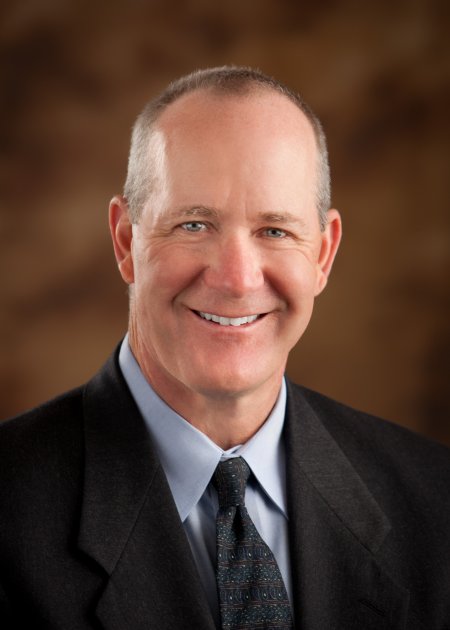 John Jay Selzer
Inducted in 2017
John Jay Selzer earned his Bachelors in Music Education and his Masters in Music Education from the University of Kansas. He has served the Northeast District of KMEA as District Jazz Chair for multiple years, and he served as State KMEA Jazz Chair.

John Selzer began his teaching career at Shawnee Mission West High School and being a strong jazz performer and advocate, he was an immediate "hit" with his students. The jazz event he created for area jazz bands, "Jazz on the Bridge", stands today as one of the highlights for young jazz performers in the KC Metro area. In John's final nine years of teaching, he breathed life into the Howlin' Husky Band program at Blue Valley Northwest and their enrollment numbers tripled. John built a program for students, parents and the entire community to be involved in and be proud of.

Fellow teacher, Steve Adams says, "I have known John as fellow students at KU, professional colleague, competitor, long time friend, and now I have the honor of being the band director of his kids. I can assure you, he is the dream band dad!"

Former student, Veronica McKinny says, "He took the jazz band to New Orleans my sophomore year, and seeing the birthplace of the genre through his eyes, the eyes of a professional artist, is really what sealed my love of jazz. Additionally, just a few weeks ago, I jammed at a jazz club in Japan, performing improv with no warm up and musicians who spoke no English. I was only able to have this impromptu experience because of the musical tools Mr. Selzer passed on to me."

Former student Benjamin Simon says, "Mr. Selzer's 'Band And...' philosophy—his belief that students should be able to pursue music as well as their other interests—was instrumental (pun intended) in my ability to participate and grow in band."

Fellow teacher Penny Snead says, "I know with absolute certainty that students who passed through John Selzer's program, when asked about their band director, would say: Mr. Selzer taught me so much! Mr. Selzer made band so fun! Mr. Selzer was a great friend!"