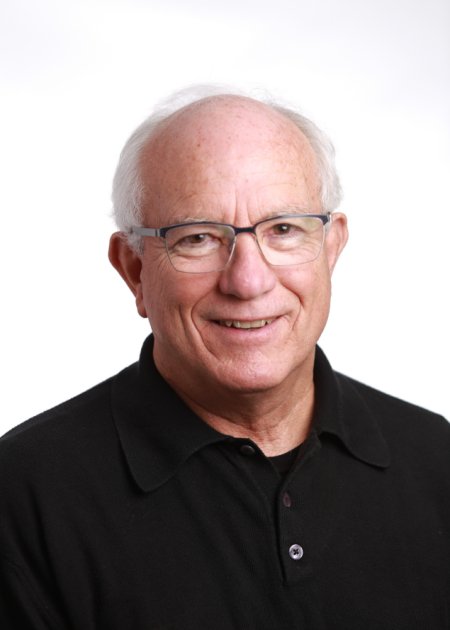 Marion King Roberts
Inducted in 2017
Marion King Roberts received his Bachelors Degree in Music Education from William Jewell College, his Masters in Music from Kansas State University, and his D.M.A from the University of Kansas. He was a Kansas Bandmasters Founding Member and KBA Past President. He served as the KMEA Board College Representative, KMEA State Audition Chair, KSHSAA State Large Ensemble Manager and the NFHS Region Five Outstanding Music Educator.

Dr. Marion Roberts, or "Doc", is a native of Hutchinson, KS, where he began playing piano at age four. He was his high school band's drum major and performed as baritone soloist and drum major for the Sky Ryders Drum Corp. Doc Roberts has conducted bands all over the world, from Japan, to the United Kingdom, to Washington D.C. While at Blue Valley North, his bands have performed at Omaha Beach for the 50th Commemoration of the D-Day invasion and in France for the 60th Anniversary of D-Day. Marion taught and was chair of the music department at Baker University for ten years and finished his teaching career with twenty-eight years at Blue Valley North HS.

K-State Director Frank Tracz says, "Even after retirement Marion continues to donate his time, energy, talents and support to all in promoting the Kansas band and music education cause."

Former band parent, Barbara Wolock says, "In addition to his musical talents and influence, Doc fostered the development of an entire generation of BV North students into responsible, engaged members of their community. He took pride in all of the students' accomplishments, whether musical, academic, athletic or community related. His interest in each one of our children contributed to their confidence in themselves."

Former student, Jason Charney says, "Band was a social and familial space for many students, and in addition to constantly striving for musical excellence, he made sure his students felt safe, accepted, and were having fun. I remember many moments in which he would take a little time out of rehearsal to share an anecdote about love, acceptance or equality."