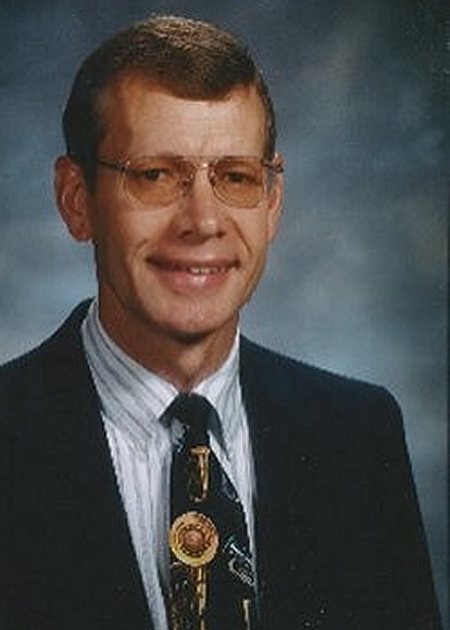 David K. Will
Inducted in 2013
David K. Will was the cornerstone of the music program in Norton, KS for twenty four years. After graduating from Southwestern College in 1971, David served in the 42nd Army Band until 1977. He began his teaching career in USD 330, Mission Valley, teaching 5th-12th grade instrumental music and 9th-12th grade vocal music. After five years, he accepted a similar position at USD 354 in Claflin, building a band membership from 32 to a final year enrollment of 80. One year, every student in the high school was enrolled in band and the following year every student but one was enrolled. While teaching in Clafin, Mr. Will earned his Master of Music Education degree from Wichita State University.

David began teaching in Norton, KS in 1988, following the legendary director and KMEA Hall of Fame member, David Stuewe. During his tenure, the band continued the strong tradition of excellence as one of the top music programs in Northwest Kansas. David had high expectations and standards for all of his students and as a result earned the respect of his students, parents, community, and fellow educators. His positive, goal oriented attitude set a tone for others to model. Students and colleagues would often say "Where There's a 'WILL' There's a Way!"

David devoted forty years to teaching and to his profession. He twice served as the KMEA All-State Band Chair, including the inaugural year of the KMEA 1234A All-State Band. In 2011, he accepted the position as the KMEA Retirement Chair and has served as the KMEA Northwest District President. David was honored by the Kansas Music Educators Association, when in 2000 he received the award as Outstanding Teacher of the Year.