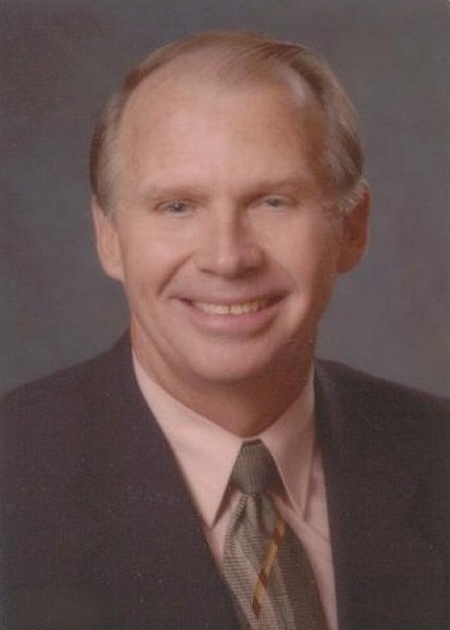 Victor R. Sisk
Inducted in 2013
Victor R. Sisk (Vic) is among the most respected and accomplished music educators in Kansas. Vic began his undergraduate studies at Hutchinson Junior College and later continued his studies at Fort Hays State University where in 1965, he received his Bachelor's and Master's degrees in Music Education. Following his four years as the band director in Phillipsburg, he went on to teach at Salina South High School and was a visiting instructor at Marymount College and Kansas Wesleyan University. In 1976, he accepted a position as the Assistant Professor of Music at Fort Hays State University and later went on to be the band director at Hays High School. Vic was teaching at Lawrence High School when in 1988 he was selected to serve as the Assistant Executive Director for the Kansas State High School Activity Association (KSHSAA), where he remained until his retirement in 2005.

A respected, dedicated, and talented educator, Vic was often asked to serve as a leader for his profession. He was the Student MENC (NAfME)) State Advisor and State Band Chair for KMEA and in 1973 served as the KMEA District III President. Vic went on to serve as the President of the Kansas Bandmasters Association and in 1987 served as the President-Elect for the Kansas Music Educators Association.

Vic directed some of the finest bands and ensembles in the State. In 1978, the Fort Hays State University Clarinet Choir was selected to perform at the International Clarinet Convention in Toronto, Canada. In 2005, Vic was honored by the National Federation of High Schools (NFHS) as the recipient of the Section V Award for Contribution to State High School Associations and in 2006 was selected by the Kansas Bandmasters Association for the Outstanding Contributor Award for his distinguished service to bands in Kansas.